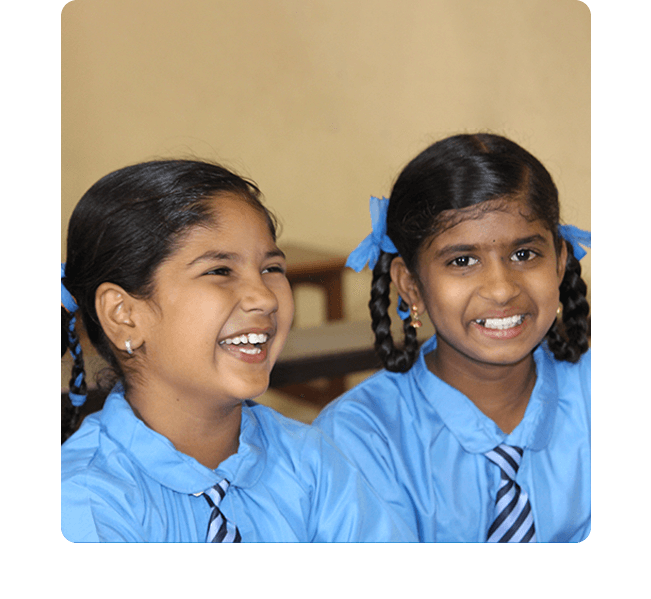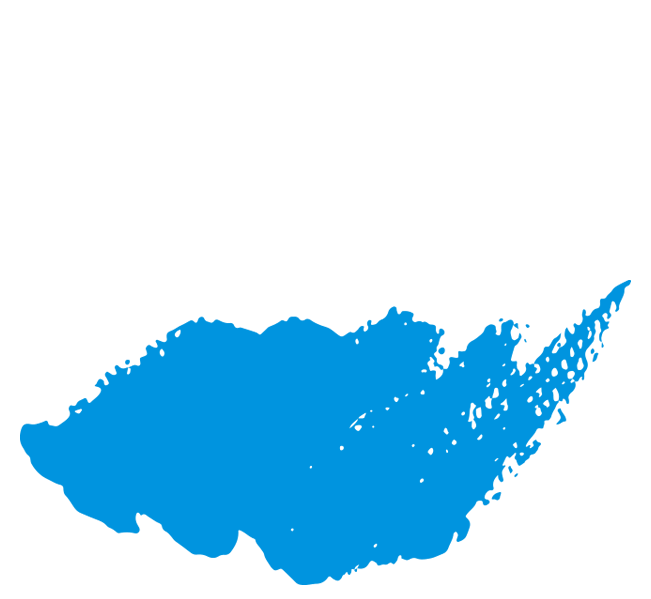 Quess Foundation is the CSR arm of Quess Corp Ltd. With its core efforts tilted towards education and health – the central pillars of a socio-economically strong nation – Quess Foundation is building accelerators to attain a better, brighter future for the children of tomorrow.
Our vision is to actively contribute to the community and create a positive impact in the lives of people, especially in the areas of health and education. In doing so, CWF aims to build a healthy and educated workforce and provide a sustainable livelihood for the weaker sections of society.
The philosophy of the Quess Foundation is built on the vision of a future characterized by economic and social parity, with a focus on empowering the weaker sections of society in India. To achieve this goal, we have dedicated our efforts towards improving access to quality health and education, which we believe are the cornerstones of progress and development. We are passionate about making a positive impact on the lives of the disadvantaged and are committed to supporting initiatives that enable them to lead sustainable, fulfilling lives.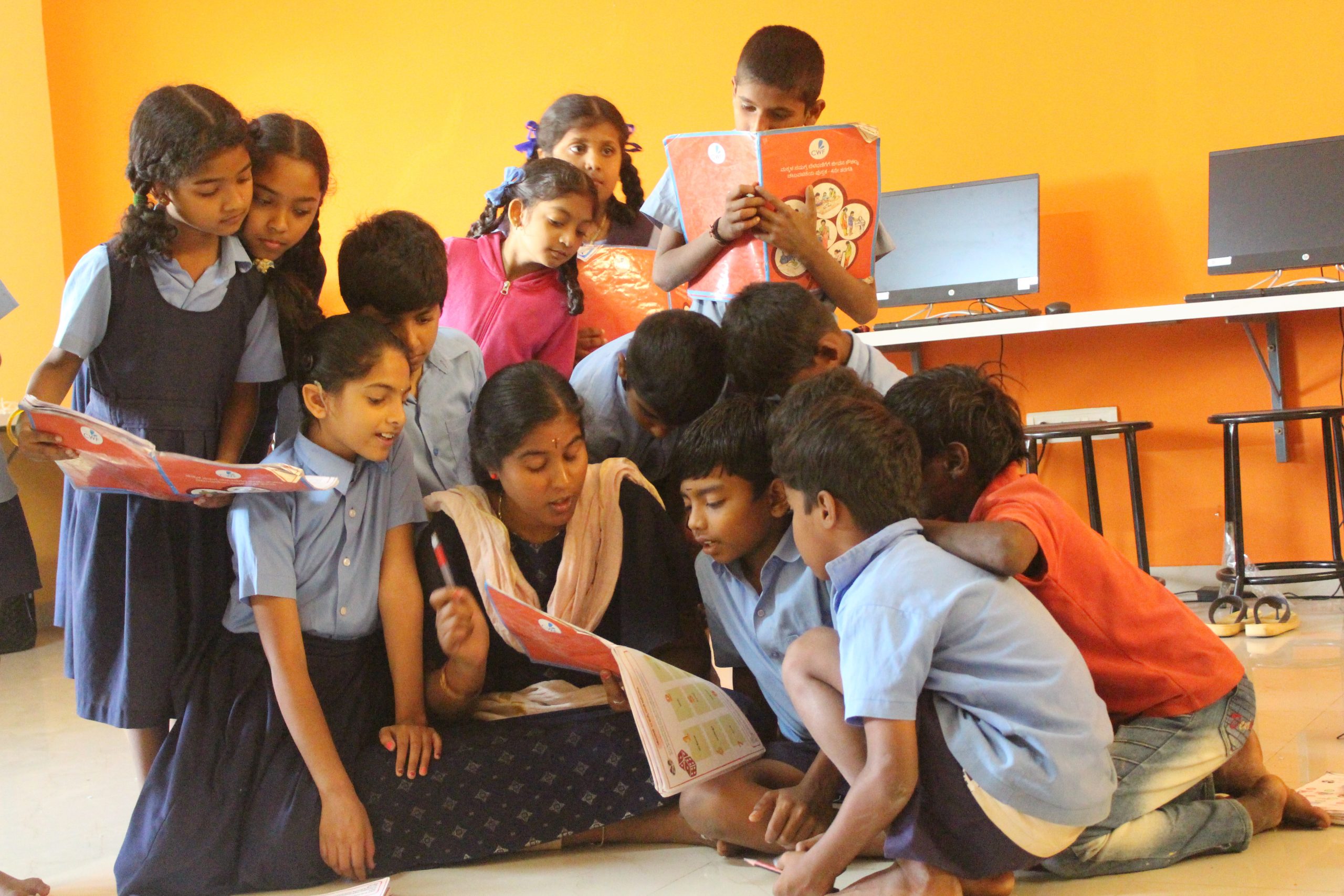 At Quess Foundation, we have partnered with the Karnataka Government to develop a comprehensive School Enhancement Programme. This programme consists of 5 tenets – namely, student enrichment, school upgradation, health and well-being, teacher mentoring, and stakeholder engagement. The programme intends to holistically improve the standard of health and education at the school level.
Children enrolled
in schools
Students received
life skills training
Students received scholarships
Students received
remedial education
Our Approach
Our Programmes
The foundation, as a whole, is an effort to lend a hand to the nation's foundational incubation centers, which are government pre-primary, primary, and high schools. Joining hands with the state to adopt the maintenance and sustenance of these educational institutions, we ensure their development through a unique, tailor-made approach.
Quess Foundation is geared towards holistically improving the quality of education for all levels of society. To do this, we focus not only on the physical environment where learning takes place but also, on the way various stakeholders of the school interact with each other.
A look into the narratives that enact change at the ground level. The stories of people, communities, and the agents of change – from the sites of loss to the moments of victory.